TRANSFORM YOUR SLEEP INTO SLEEP RECOVERY
"We lose more muscle during our sleep cycle than at any other time. But sleep is also the best time to repair muscle, which is where Ascent micellar casein can be useful."
Stuart M. Phillips, Ph.D, Professor in the McMaster University Department of Kinesiology
Did you know that the primary period for muscle loss is while you're sleeping? Ascent Micellar Casein can help prevent muscle loss by promoting your body's natural ability to repair and improve during sleep.
Ascent Micellar Casein is the "other" protein found in milk. Unlike whey protein, which is fast-digesting & great post-workout, Micellar Casein is a slow-digesting protein, taking up to 6-8 hours to digest. Casein protein is usually the protein found in cheese, but through Ascent's native extraction process, we are able to extract Micellar Casein directly from the source – milk. This process allows us to offer a true Micellar Casein with 25g of protein per serving with zero artificial ingredients or flavors.
Even better, Ascent Micellar Casein is low carb, calorie, fat & contains 0g of sugar, making it the perfect snack before bed to help your muscles feed overnight. Everything you need. Nothing you don't.

Best Casein on the Market

Review by Stephen Wichern
"This is easily the best Casein available right now. It mixes extremely well, and the taste is great--both the chocolate and vanilla are the best I've tried. I take a reasonably large amount--I take one every morning and night--and I'm not tired of it at all. As a general rule, I'm a huge casein fan, have felt great improvements taking it, and this product just makes it all the better."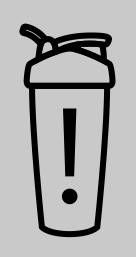 Because Micellar Casein is a thicker protein, it requires additional liquid when mixing. We recomend at least 10-12oz of liquid.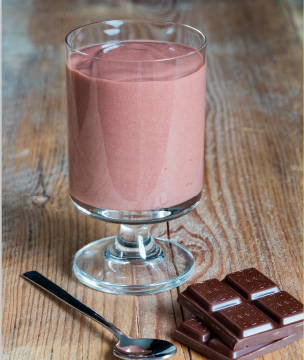 Alternatively, try our
Micellar Casein pudding:

Take 1 scoop of Micellar Casein
Add 5oz of almond milk (or preferred liquid)
Mix, put in fridge for 5 minutes & enjoy!