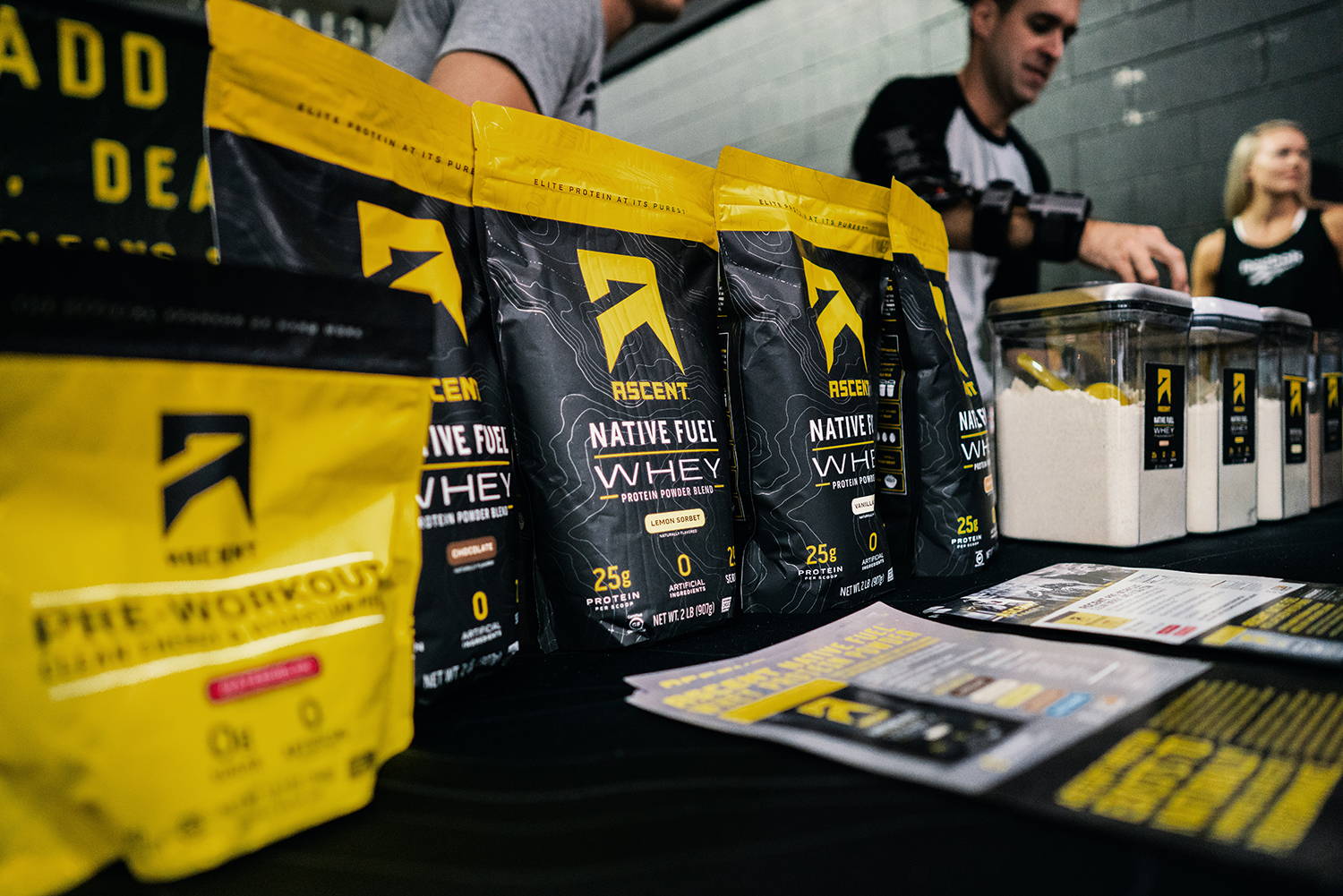 Interested in joining the Ascent Team?
The Ascent team is growing, and we are looking for brand ambassadors. You would be representing Ascent where the Hard Work takes place; gyms and fitness events in your city. Our goal is to drive trial with new consumers by sampling Ascent's product lineup.
Expectations of an Ascent Brand Ambassador:
· First and foremost, Ascent is the Official Sponsor of Hard Work and expect that to be represented through our brand ambassadors.
· Flexibility to sample in your metro area 1-2x/month everywhere from a gym to an event.
· Charismatic and outgoing personality
Think you'd be a good fit? Please submit your application below!