zero artificial flavors & sweeteners Support Your Muscle Health Fuel Your fitness goals post-workout recovery
delicious flavors you will love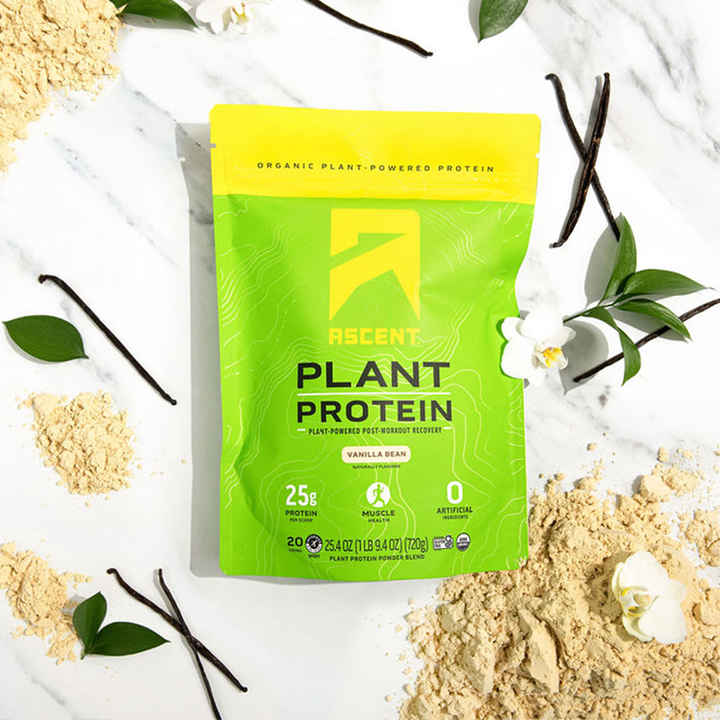 "I've been using Ascent every day for two years now. Literally the best protein on the market. I have tried many of the big name brands and almost all of the store brands. Nothing compares to Ascent!"
— Kaleb
"Great tasting protein, but more importantly one of the cleanest products I've found on the market. No compromising on the quality of your protein intake just to hit a target. My top choice!"
— Mike K.
"I can't say enough good things about this whey protein powder. I've been using it for 3 years now before and after my CrossFit workouts. It's the only kind that has ever tasted good to me. Most protein has a very artificial sugar taste and this does not have this taste. Thank you Ascent for coming up with a great product."
— Stefanie
"Ascent protein is top notch. I've tried endless amount of protein powders but most have chalky textures, weird tastes, and sometimes cause upset stomachs. I'm so glad I found Ascent - it blends amazingly even with just water. Not to mention all flavors are excellent, by far the best I've tried. No flavor is overwhelmingly sweet and all taste amazing."
— Nick P.
"The best whey protein I've tasted thus far. Perfect for smoothies or just shaking with your favorite milk. Shakes clean, dissolves quick, and tastes great! 120 calories for 25 grams of quality whey protein, and no BS ingredients. You can't go wrong!"
— Ben
Available at 10,000 retail locations nationwide and your local gym
Apply To Become an Ascent Athlete
Love Ascent and want to represent the hardest working brand online? Apply to become an Ascent Athlete!