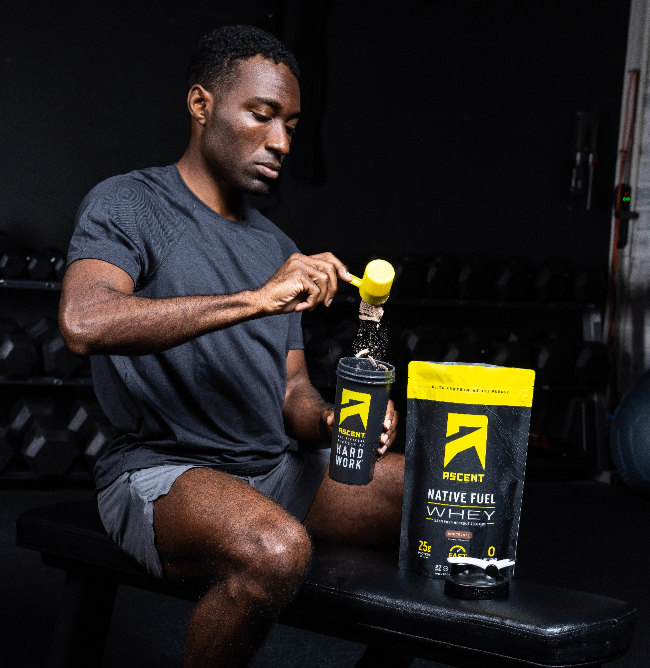 More of What You Need
Unlike other companies, we know exactly what goes into our protein from start to finish. We only use quality ingredients - like pumpkins and peas, and Grade A milk sourced from farmers we know and trust.
The result? Less processing, more performance. Our plant-based protein is vegan and certified organic, with a complete amino acid profile to support muscle recovery. Our 100% Whey has 5.5 grams of BCAAs and 17 percent higher muscle-building leucine.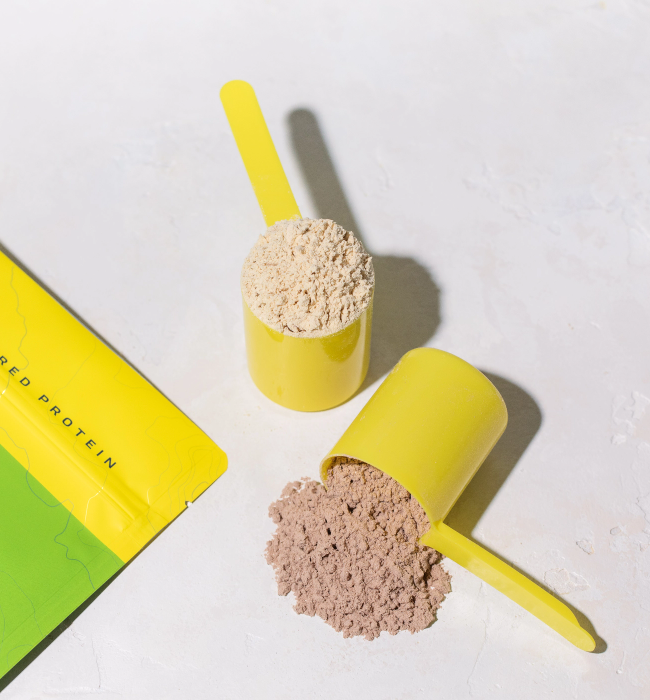 None of What You Don't
When you opt for Ascent's 100% Whey and Plant-based Protein powder, you're fueling your muscles with only clean, whole ingredients. Our protein is free of any artificial flavors or sweeteners, with only one gram of naturally occurring sugar in each serving.
And unlike most other protein powders that taste chalky and fake, ours are made with real cocoa and vanilla bean extract, packing hefty flavor whether mixed into your favorite recipe, with milk, or even just water.