ZERO ARTIFICIAL FLAVORS & SWEETENERS

SUPPORTS MUSCLE HEALTH

FUEL YOUR HARD WORK

FASTER RECOVERY

DELICIOUS FLAVORS
WHY PROTEIN QUALITY MATTERS
Our Native Whey Blend and Plant Proteins are both complete proteins containing all the essential amino acids that you need to build lean muscle. Each scoop is packed with BCAAs which aid in muscle growth and recovery.
Our Native Whey uses a breakthrough filtering process that captures high-quality milk protein directly at the source, maintaining its native state. The result is 25g of clean, fast-digesting protein with 17 percent higher leucine and 5.5g of BCAAs, which studies show prevent protein breakdown and aid in muscle recovery. Our Plant Protein is a certified organic, vegan option, with 4g of BCAAs and a complete amino acid profile. Each scoop provides everything you need for optimal recovery, free of any artificial flavors or sweeteners.
You already put in the hard work, now make it count. When you fuel your recovery with Ascent protein, you're choosing to give your body what it needs to keep going, day after day. Packed with high-quality ingredients and free of artificial flavors or sweeteners, each scoop helps optimize muscle recovery to get you back to the gym, the track, or the trail.
Recovery that Tastes Great
Unlike other chunky, chalky powders, our protein has zero artificial ingredients or sweetners, for a delicious, smooth post-workout treat your tastebuds will crave.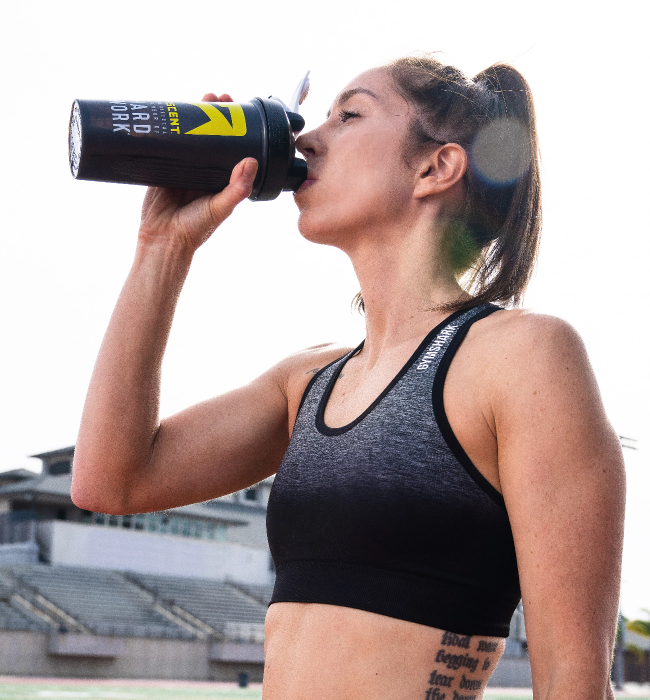 ★★★★★
"I'll never go back to any other protein powder after having Ascent. It isn't chalky, it blends amazingly well, and the flavor is seriously unmatched. I honestly look forward to having it, it's that good. And the ingredients are so much cleaner than what you'd find in a traditional protein powder. I'm definitely a customer for life! Chocolate peanut butter is my current favorite!"
- Kati
United States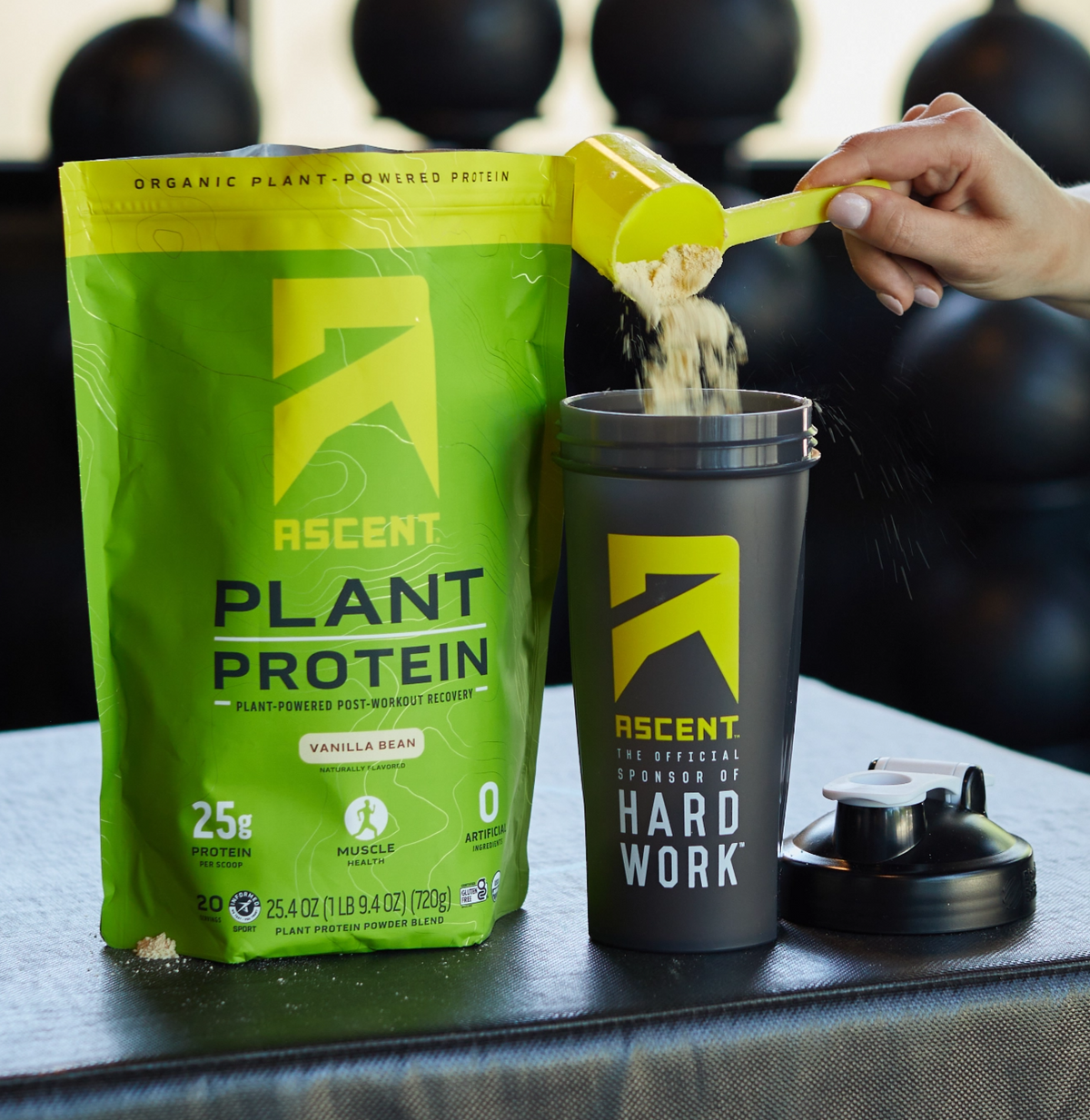 ★★★★★
"Love this Ascent Plant Protein! The flavor is so good and indulgent, it's simple and delicious. A great way to add additional protein into my diet for an after workout replenishment to aid muscle recovery and growth. I love how well it is to mix in my shaker cup. The flavor reminds me of creamy vanilla pudding from my childhood! Highly recommend this product!"
- Josh F.
United States